News
The Pearl Mussel Project were delighted to attend the launch of the Droimeann Cattle Society Herd Book in Ballyvollane House, Co. Cork on the 22 August. It was only fitting that the launch of the herd book should be held in Ballyvollane House which is home to a gin distillery producing Bertha's Revenge Irish Milk Gin. The Gin's namesake is Big Bertha, a Droimeann cow from Sneem who lived to be 48 years of age (the world's oldest cow!!).
Droimeann cattle have recently been recognised as a distinct native breed by the Department of Agriculture and the launch of the herd book will facilitate the ongoing purity of this rare Irish breed. Droimeann cattle are small to medium in size, hardy and can be wintered outdoors. They perform better than other breeds on poor quality forage which they can easily convert to milk and meat. These traits mean that this breed could be ideal for grazing in our catchment areas, maintaining good quality habitats, while having a lower impact than continental breeds. 
We hope to work with the Droimeann Cattle Society in the future to develop the potential of this breed to be used for conservation grazing while ensuring the survival of Droimeann cattle in Ireland.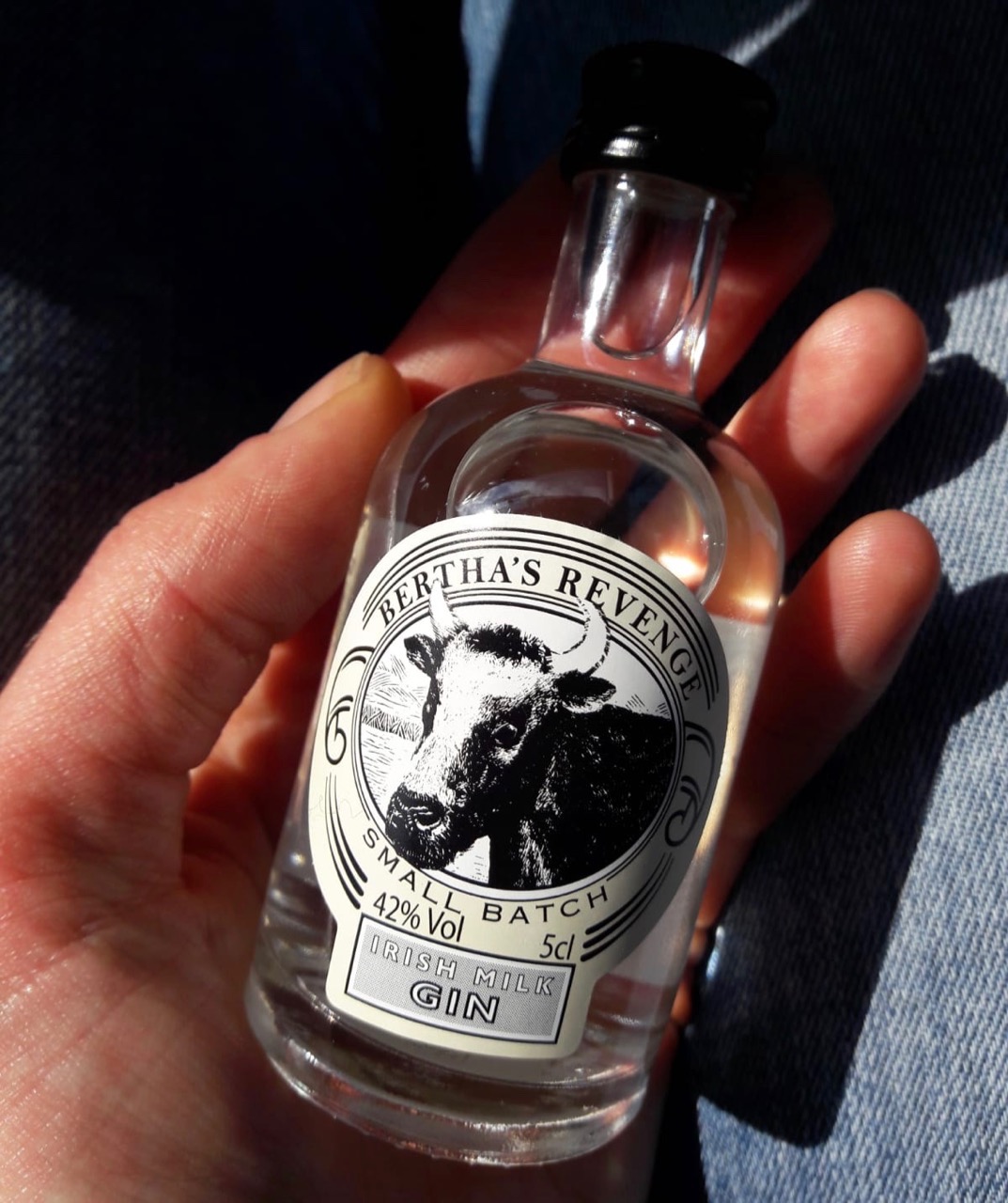 Why not come by and visit the Pearl Mussel Project team information stand at the show and learn more about the results based farm programme to help enhance environmental condition for freshwater pearl mussel. Visit us at the National Ploughing Championships Screggan, Tullamore, Co Offaly on 18th-20th September 2018.